Live Daily Feeds





Today's background is Andromeda - Credit - NASA

Steal the election, tank the stock market, raise interest rates, raise taxes, stir up a war with Russia, stir up a new war in Africa, send cash to Russia, send cash to Iran, buy Chinese disposable toxic goods, quadruple gas prices, stall infra-structure, create disinformation, blame the previous administration, blame Russia, blame credit card companies, blame big oil, blame your f**king cat.
Are you getting it yet?

Are you tired of your words being "fact checked" by liberals?
Send us your opinions and comments: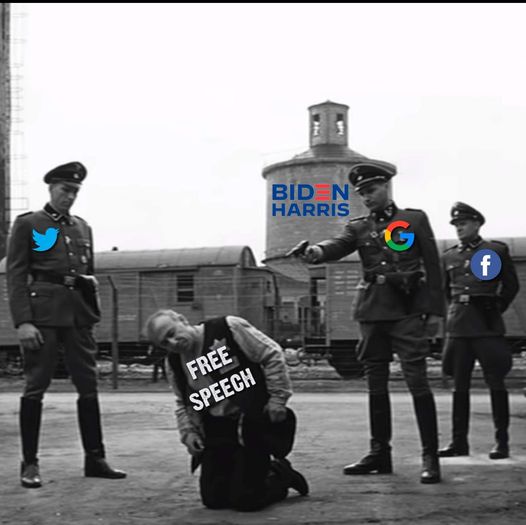 Something to ponder (9 minute video)
Strange Photos
Lion Video
How big are we in the universe?
The Fantastic Machine is an old video worth watching. It takes a minute to load so be patient. See the credit and explanation/a>.
A soldier comes home (commercial)
This great crash movie came in an email (thx Bets)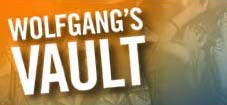 Astronomy picture of the day
Hurricane tracker click here or try the National Hurricane Center at this link for details.
Interview with GOD Hubbell Telescope Images link
---
---
Direct comments or questions about this site to: data@intergalacticnews.com

Pacific Standard Time/span>